Industrial & Commercial CCTV Installers
Commercial CCTV Installers – Kent
The expert team of Commercial CCTV Installers at Diamond Communications can help you understand your options when it comes to protecting your business.
Our trained technicians can supply, install and maintain a large range of industrial and commercial security systems. All of the systems we offer deliver a premium image quality and excellent day-to-day performance.
From a single analogue camera to a network of cameras, our installation service includes all labour and materials to mount and operate your camera(s) for precise "positioning, focus and recording".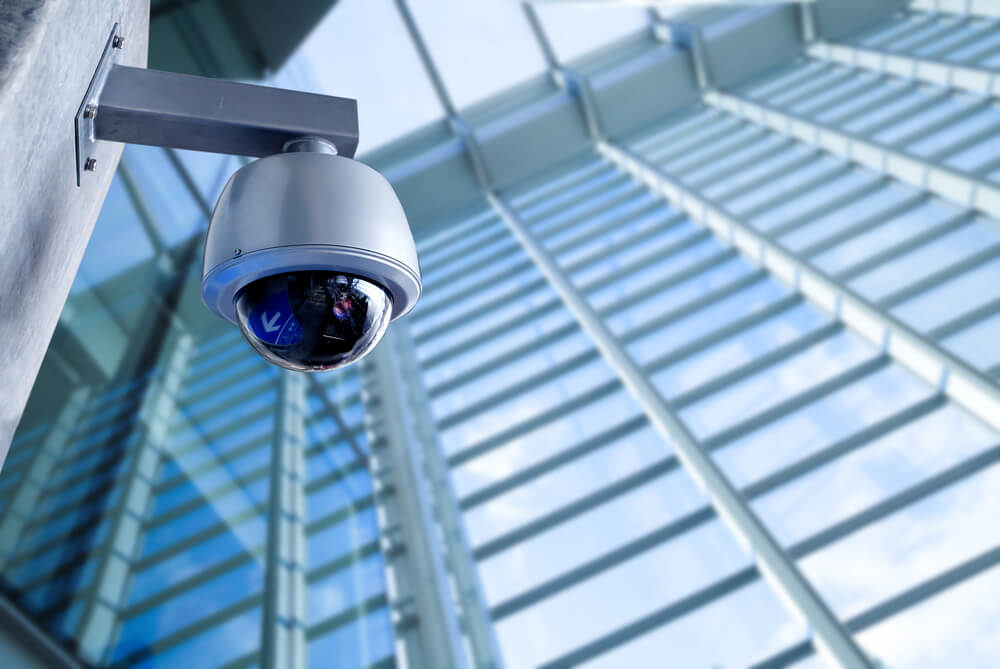 There are so many CCTV/Security systems and software applications on the market today. Consequently, many business owners are taking to talking with professional CCTV installers like Diamond Communications.
Our commercial customers choose us for our experience, qualifications, knowledge and customer service. Due to the many variables associated with installing CCTV systems, we ensure that we consult you and communicate with you throughout the process.
Commercial CCTV Services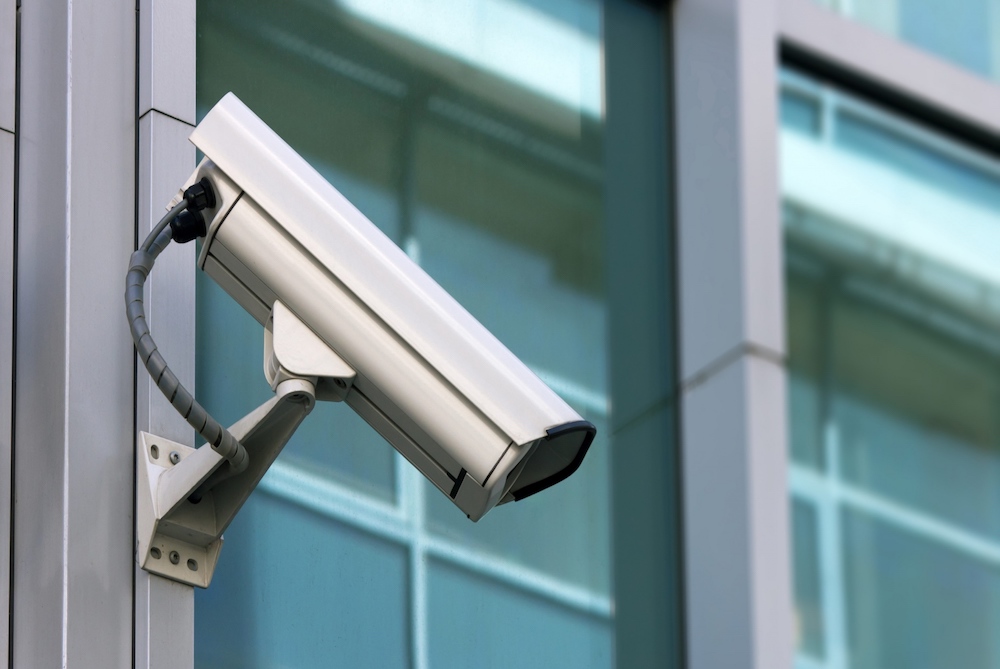 Commercial security solutions usually come with a network of cameras. These house recording options and backup procedures thereby making each installation unique.
Our trained and experienced technicians provide bespoke commercial CCTV services. These are always tailored to meet your specific business requirements and your budget. Our commercial CCTV services are second to none.
Protecting your staff, consumers or patrons is a necessary component of providing a safe environment.  Furthermore, you can mitigate your legal risks by discussing your needs with our expert technicians.
Our team can install and maintain CCTV solutions for:
Small business offices
Commercial buildings
Pubs and Clubs
Retail Shops
Hotels
Restaurants
Parking garages
Walkways
Truck delivery areas
Along with our comprehensive office and telephone services, the team at Diamond Communications can supply, install and maintain home or commercial security and CCTV solutions. Again, we tailor these to meet your specific needs and offer them at a very competitive price. We pride ourselves on delivering peerless commercial CCTV services for our Kent, Surrey and Sussex customers.
Book a Free onsite survey today to discover your security and CCTV installation options.
This page is related to: CCTV installation Kent